A new vision ...
... of development and its applications. This is what X-Aeon Solutions can bring.
Our experts can handle a development project from requirements gathering, through complete development with tight follow-up, documentation and testing, to final delivery and maintenance. X-Aeon Solutions promotes Open-Source projects, and manages commercial ones as well, worldwide.
Our experienced team focuses on robust code quality, deep testing and documentation, using highly modular and flexible architectures to give you the power of easy maintenance.
Technical competencies
X-Aeon Solutions is constantly growing its competencies range, learning new languages, frameworks and architectures. Here are the main ones:
Dynamic and high-level: Ruby, Python, Java
Performant and low-level: C, C++, Turbo Pascal, ASM
Web: Ruby on Rails, HTML, JavaScript, AJAX
User interfaces: Delphi, WxWidgets, Spring
Architectures: MVC, Design Patterns, REST, Client/Server
Management: Agile, Extreme
Projects from X-Aeon Solutions:
Generate installable binary distributions of Ruby programs for many platforms (many OS, with or without Ruby installed on clients...). Fit to distribute extensible (plugins) Ruby programs also. Handles also libraries and uploads on websites (SF.net...).
RDI is a library that gives your application the ability to install its dependencies at runtime. Perfect for plugins oriented architectures. Many kind of deps: RPMs, DEBs, .so, .dll, RubyGems... Easily extensible to new kinds.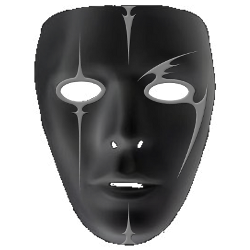 Official website of an electronic composer and music artist, with heavy multimedia content and social features