You are using an outdated browser. This site may not display correctly on your browser.
You can install and use a more recent browser by downloading
Chrome
We love Open Source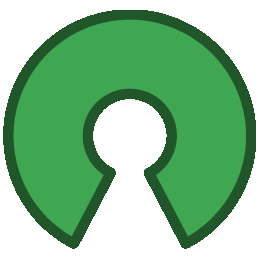 We use a lot of high-quality
Open Source software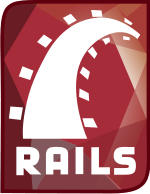 Nowadays, Open Source software is very high quality software, often better than its commercial counterparts. Therefore at X-Aeon Solutions we decided to make the most use of it: from our development environments, libraries, to the programming languages and frameworks we use daily.
This is a win-win for both our productivity and the projects we are working on.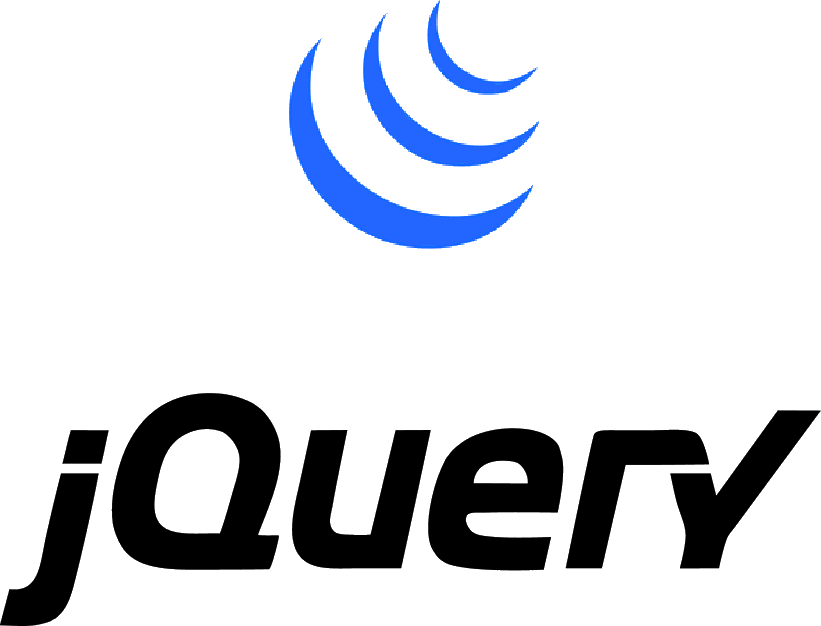 We dedicate a lot of time in technology watch, ensuring we use the best existing Open Source solutions. We regularly review our working processes to increase their performance using Open Source. We are constantly training ourselves to new skills this way, and develop a deeper expertise in the ones we already master.
We contribute a lot to Open Source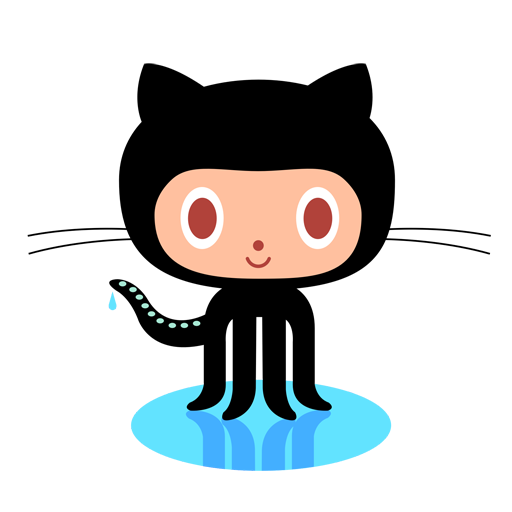 Since years at X-Aeon Solutions, we always dreamt of being able to help the more people we could with our software. Sharing our expertise using Open Source software is the best way to achieve this.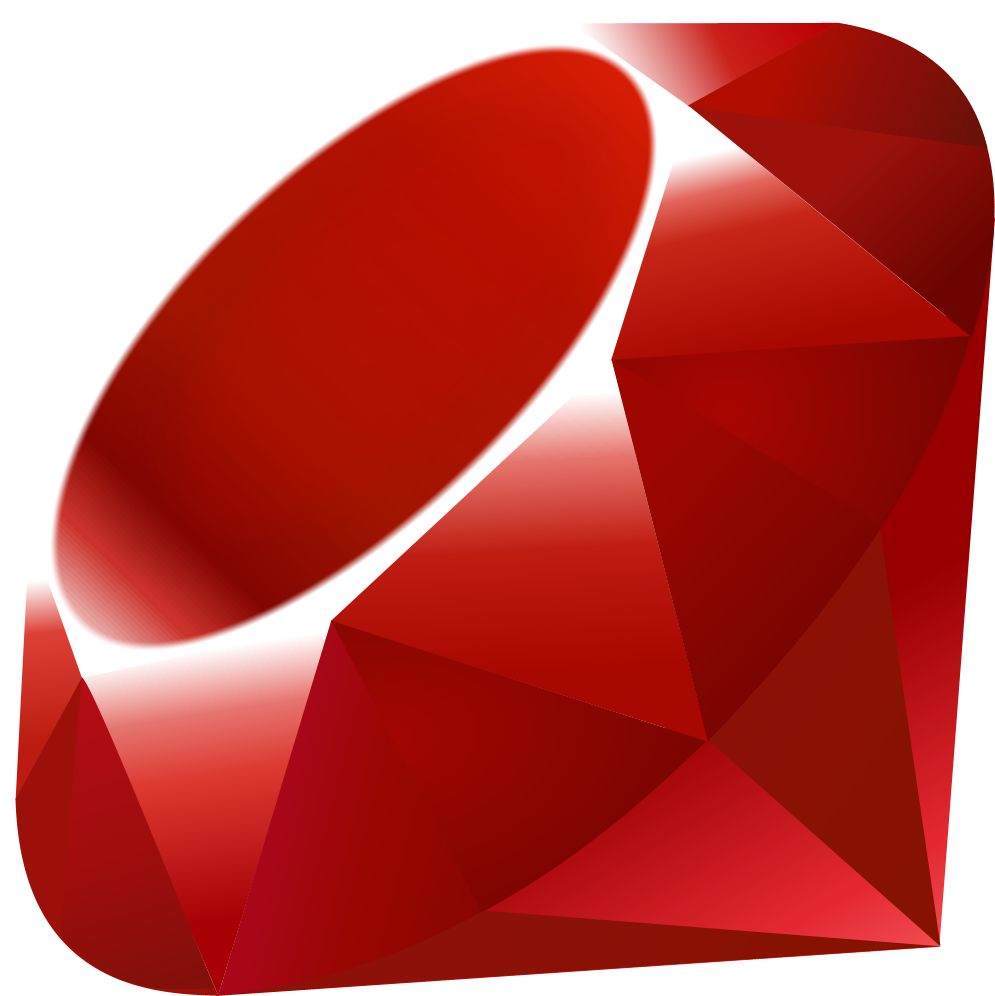 We also work for commercial software, and are very respectful of their proprietary code. We pay a particular attention to never divulge proprietary code in our Open Source contributions. With our expertise, commercial software can also benefit from Open Source communities.
We are the maintainers of many Open Source projects, and contribute to even more. You can follow our Open Source contributions on Github.